Friday, Dec 8, 2023
LGBTQ+ TOP STORIES
Friday, Dec 8, 2023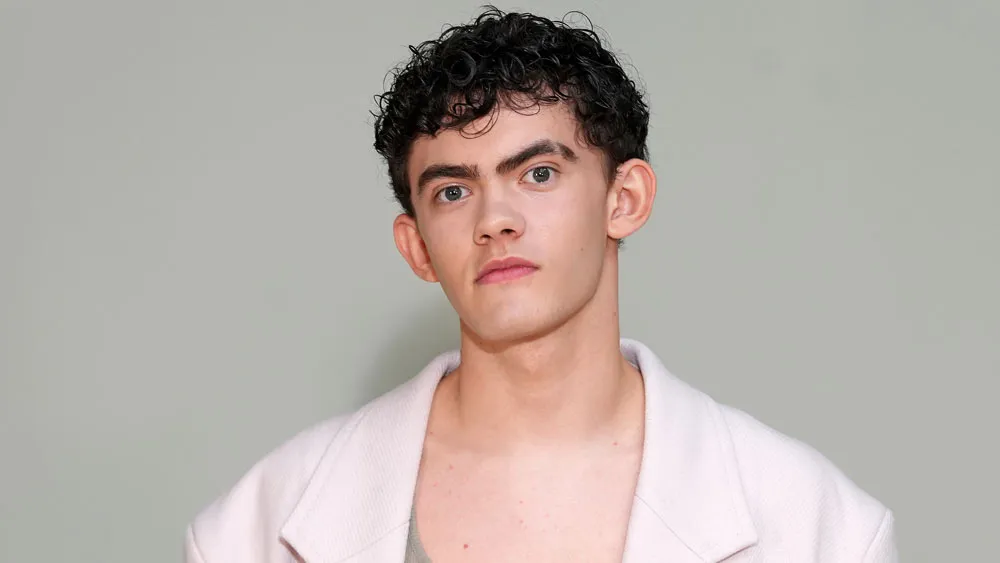 According to producers, "Heartstopper" star Joe Locke has been cast in the role of young apprentice Tobias.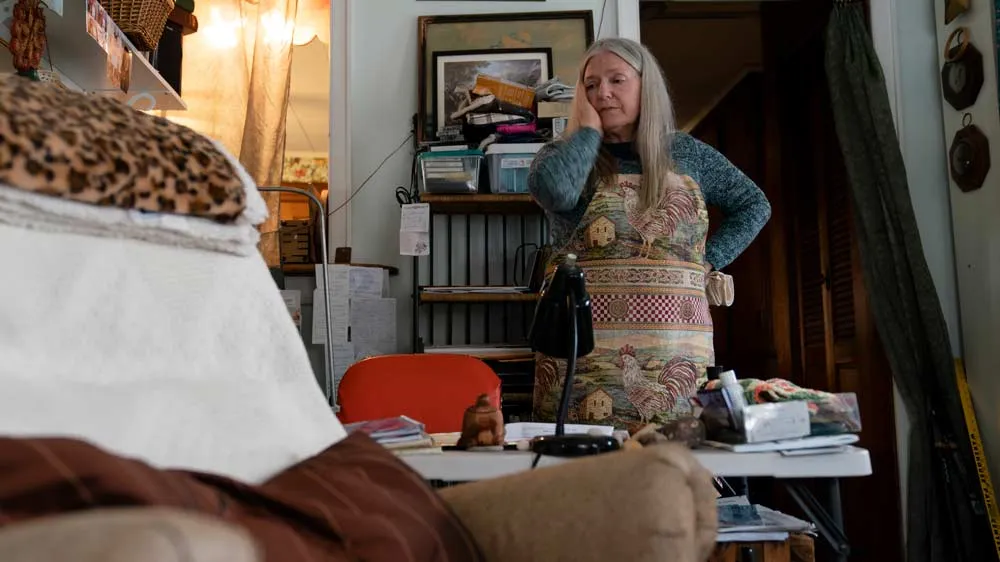 Health officials on Friday released the first nationally representative estimate of how many U.S. adults have chronic fatigue syndrome: 3.3 million.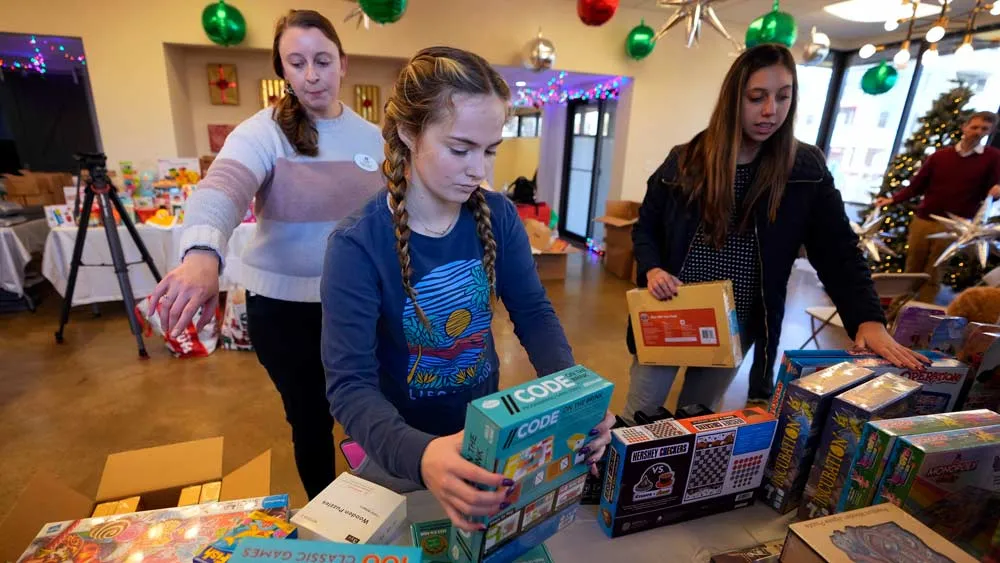 During a two-day event starting Friday, selected families will shop at a free toy store, stocked with brand new toys, video games, stuffed animals, scooters,...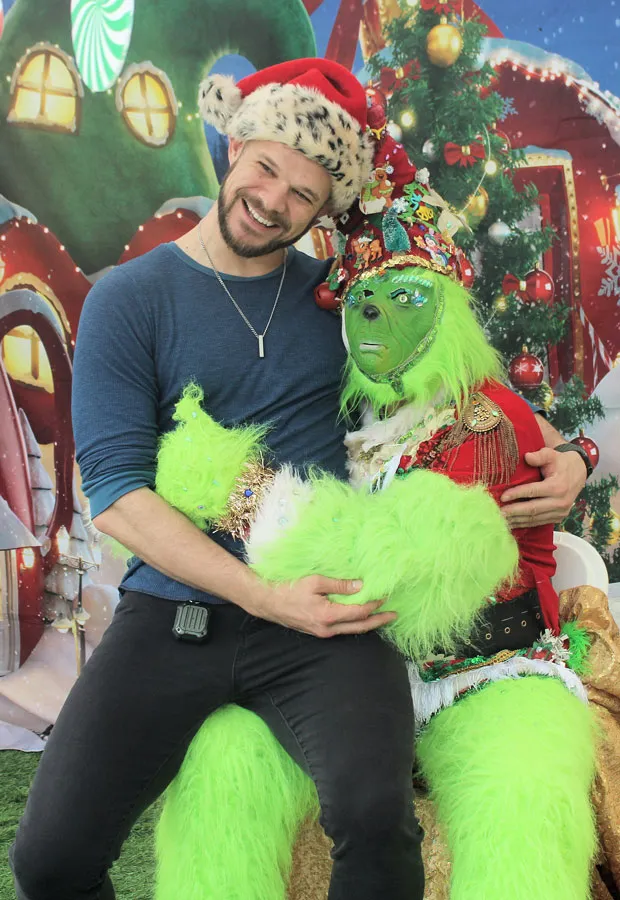 Many came out to enjoy the Castro's Winter Wonderland where they visited Santa, the Grinch, local arts and craft vendors, and enjoyed a great drag Show.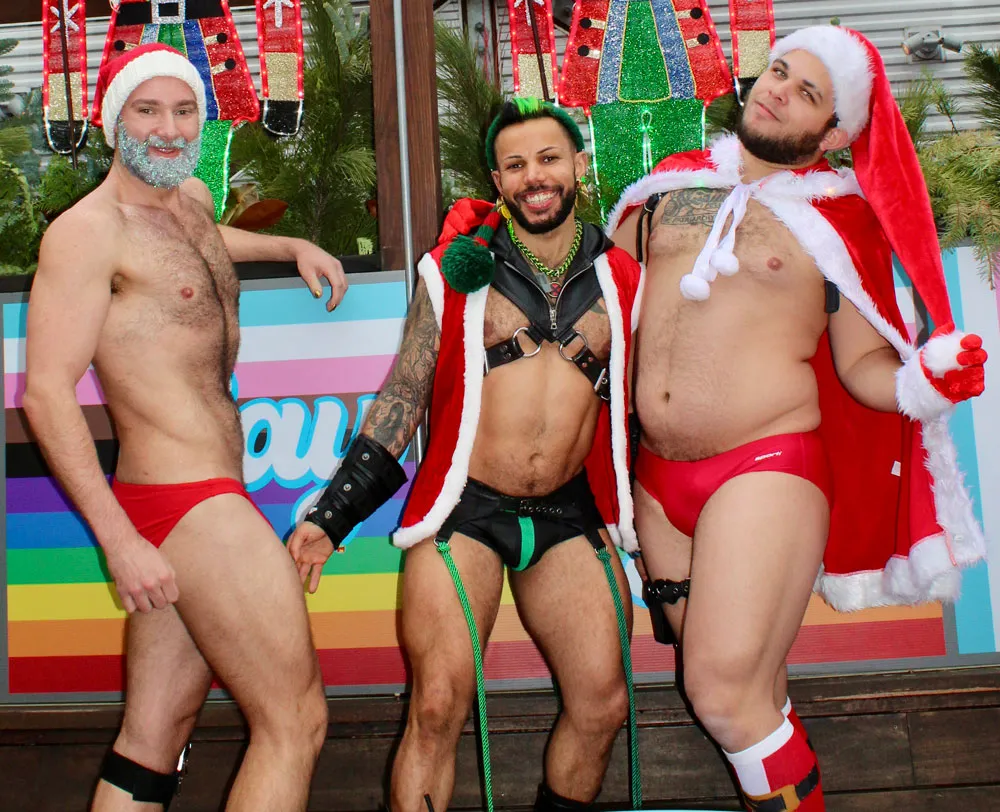 Sidetrack the Video Bar hosted the 12th annual Santa Speedo Run. The line wound down the street to enter the benefit that has raised funds since 2011 for the...